REGISTRATION IS NOW CLOSED FOR THIS MEET!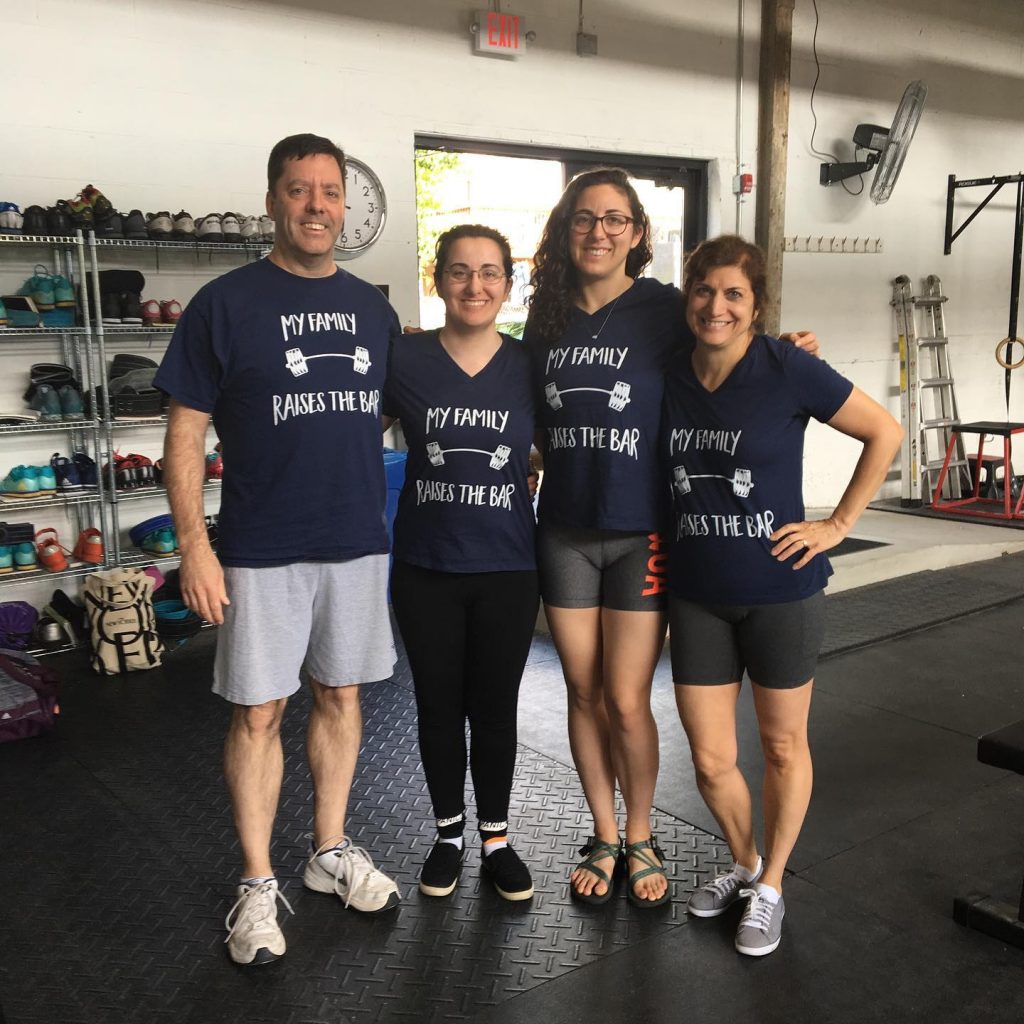 When? Sunday, December 6, 2020
Where? Fivex3 Training, 4015 Foster Avenue, Baltimore 21224
What? Stronger Together is a Strength Meet displaying the strength of two lifters working together to form one total. Rather than competing individually, Stronger Together will require competitors to form a team of 2 and complete all 4 lifts as outlined in Starting Strength; The Deadlift, Squat, Bench and Press. Teams can be Male/Male, Male/Female or Female/Female. EACH LIFTER in the team must perform one upper body and one lower body lift. Every lifter will receive 3 attempts at each of the 2 lifts they complete. The top successful attempt will count towards each teams total. Totals will be the combination of both lifters Wilks score in a team.
The three Divisions in Stronger Together are:
Male/Male
Male/Female
Female/Female
This will also be broken into (if applicable):
Male/Male (Open)
Male/Female (Open)
Female/Female (Open)
Male/Male (Masters)
Male/Female (Masters)
Female/Female (Masters)
Registration fee: $100/team ($50 per person)
This fee is Non-Refundable.
Registration Form: Registration will open on Sunday, October 18, 2020! Each teammate must register separately.
REGISTRATION IS NOW CLOSED!
Due to COVID-19, the meet will be capped at 15 teams (30 lifters) only. Masks will be worn the entire time at the gym during the lifting session. This includes all competitors, judges and volunteers.
Teams will choose which division they will compete in based on the members in their team. Teams will have the option to lift in the Open (18-40 years of age) division or Masters (40+) division. If one team member is over 40 and one team member is under 40, that team must compete in the Open division. Teams in the Masters Division will have their scores calculated by Wilks and age points (McCulloch formula). There will NOT be weight classes for this meet but there WILL be weigh-outs. No singlets, No commands, No Sumo, tons of fun.
Why? This strength meet is not only a chance for lifters to come together to compete as a team and it is also a fundraiser for the Music Therapy Program at Gilchrist Hospice of Towson. You can learn more about this program here.
We hope you can join us on Sunday, December 6, 2020!! Together, we are always STRONGER!