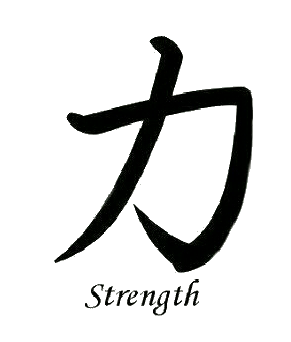 Today, on June 23, 2020, we celebrate nine years of service. Nine years of coaching, training, meeting so many wonderful people, running our Charm City Strongwoman Contest, expanding the gym and eventually, moving to a new location. And if it wasn't for our members, none of this would be even possible.
September 2010
Diego registered us for the November 2010 Starting Strength Seminar at a Crossfit Gym in New Jersey. I had no idea what to expect. We also started looking for a space for a gym and found one on Aliceanna Street only to lose it two days later because I was too slow in getting back to the landlord. But, he said, there is another space that may become available in November. Was I interested? he asked. I said I was.
November 2010
I heard back from the landlord at the Alicenna warehouse that the other space was available and would I like to see it. I said yes. It's 900 square feet of open space at the front of the building. I love it and tell him I will take it. We have found our first home for Fivex3.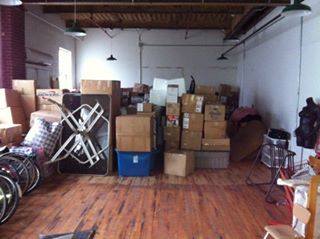 January 2011
We got the keys to our new space. It needed a lot work so Diego and I spent every weekend of winter into Spring working on the new space. I was still at Kinetics until June and Diego had his day job so Saturday and Sunday's, we were at the gym paining, installing the mats, acquiring equipment.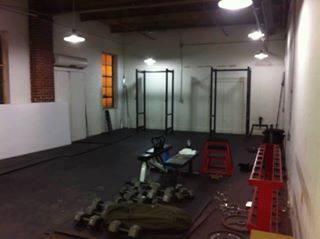 February – May 2011
Fivex3 Training is starting to come together.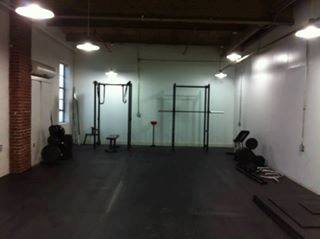 June 2011
We opened our doors on June 23, 2011 and have not looked back since. 😉
June 2011 – December 2013
We are growing in our 900 square foot space.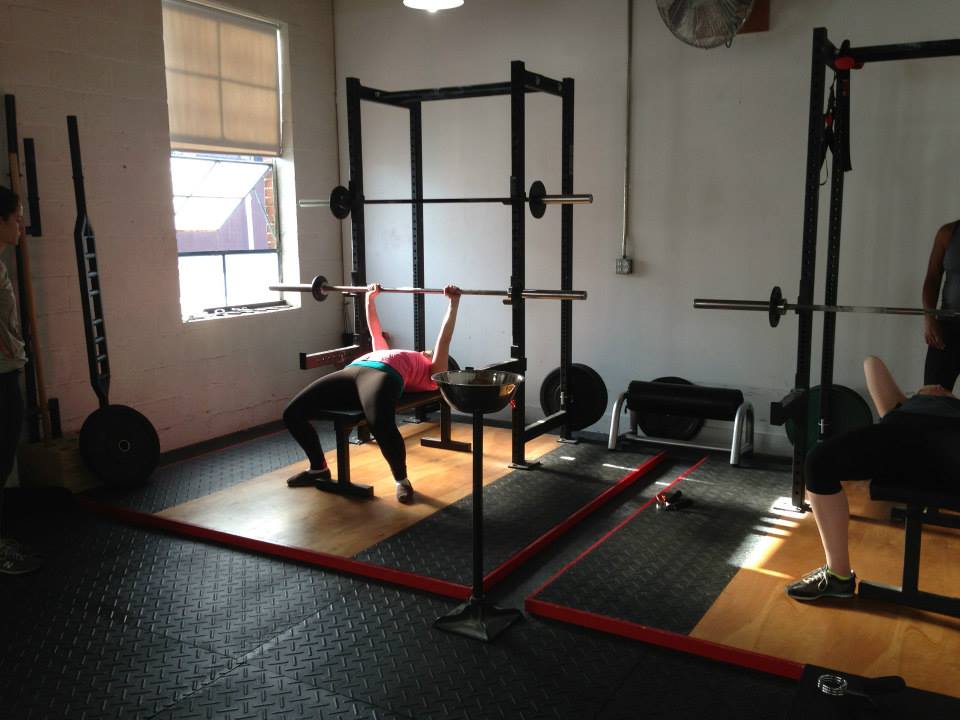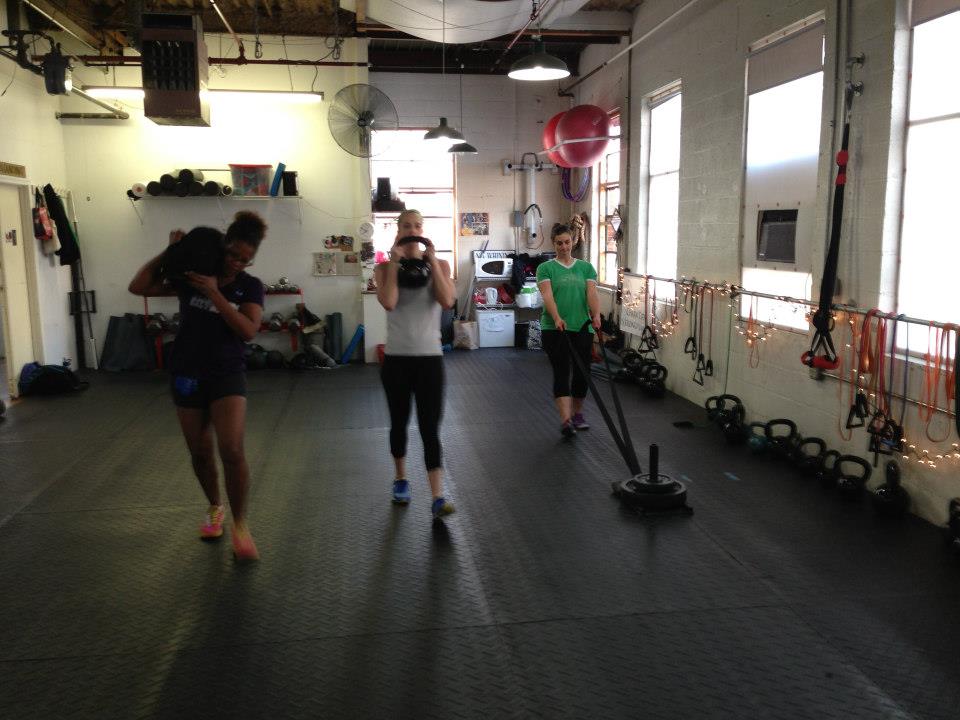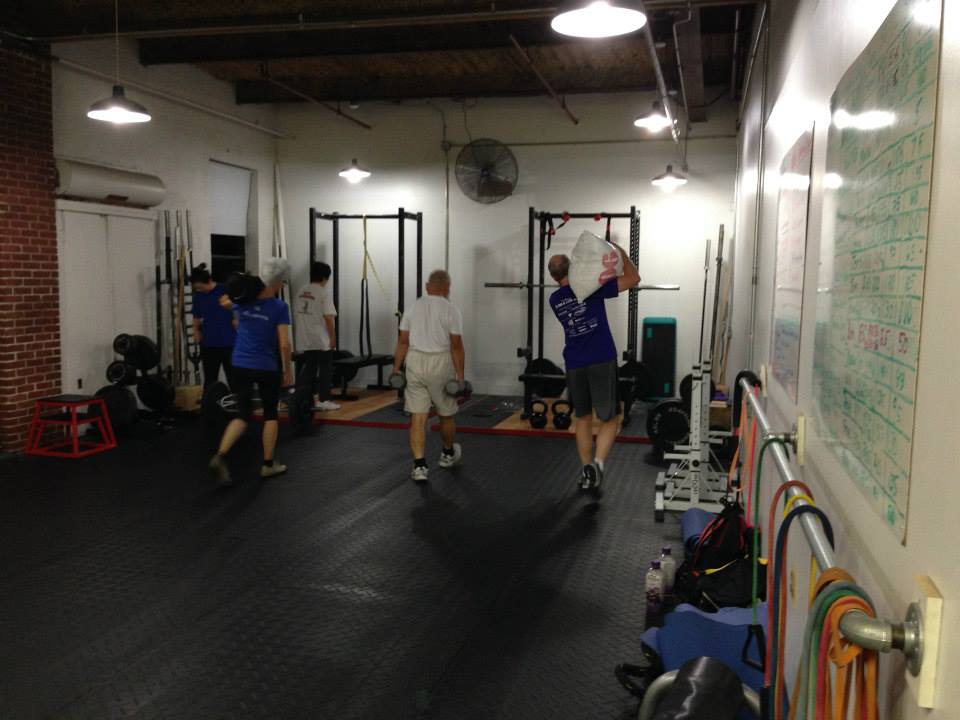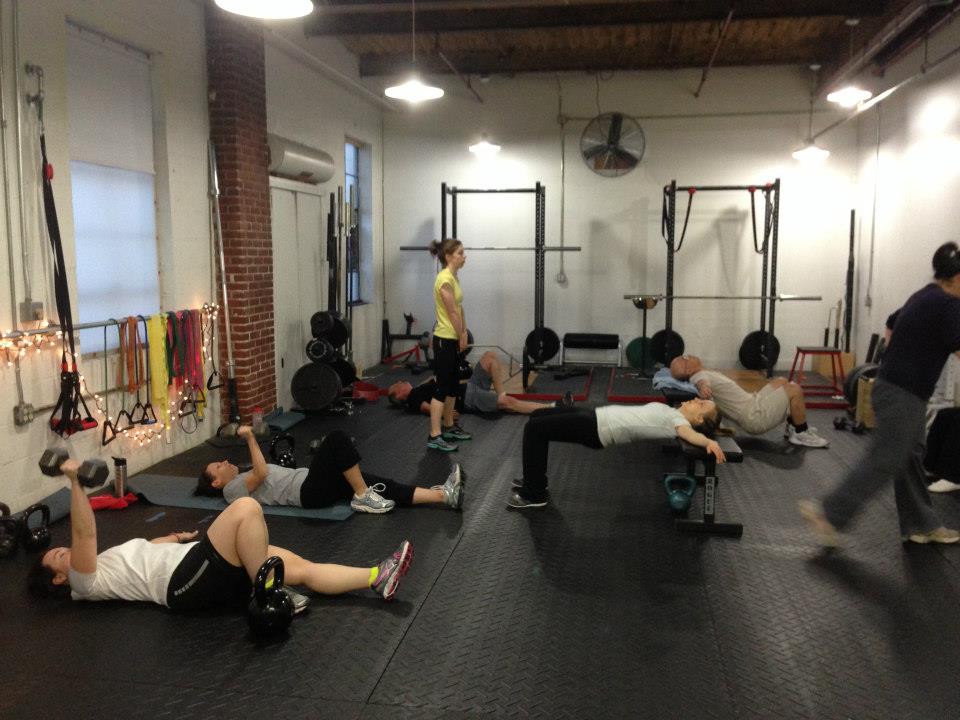 January 2014
We got more space!! Finally!! We started to outgrow our space by 2013 and needed to expand. The space down the hall from us was up for grabs again but I really liked where we were and wanted to stay on that side of the building. Luckily, our neighbors next door to us decided to move down the hall (and away from the deadlifting!!!) so all we had to do was knock down two walls and move right in. We expanded the weight room from two racks to seven racks, laid down turf for the other side and had plenty of room to now run both of our programs at the same time. 2000 square feet was now plenty of space for us. Until it wasn't.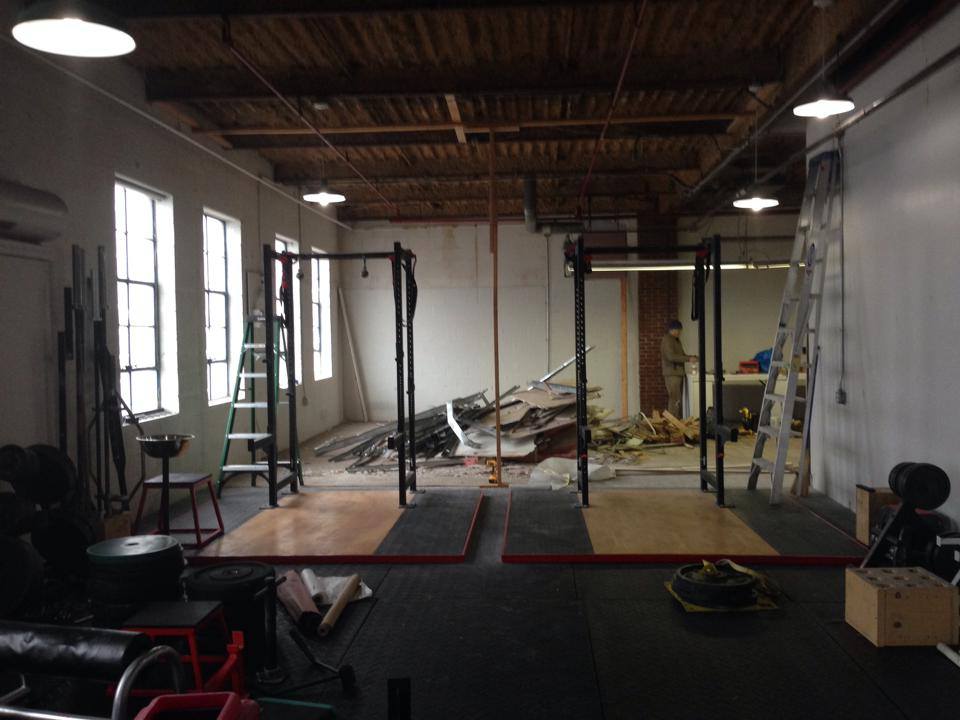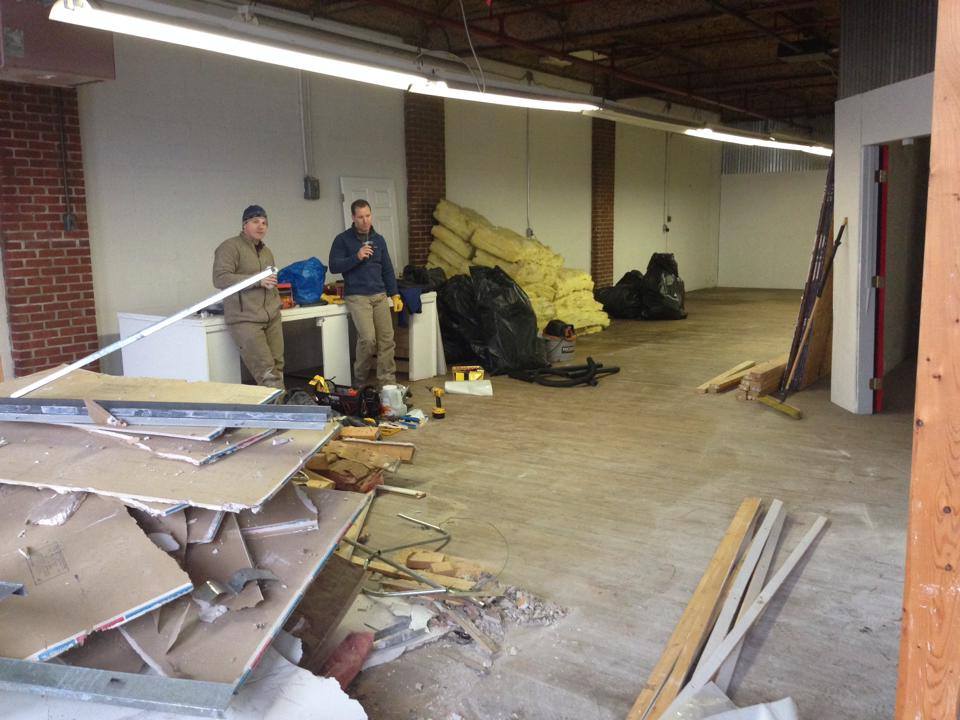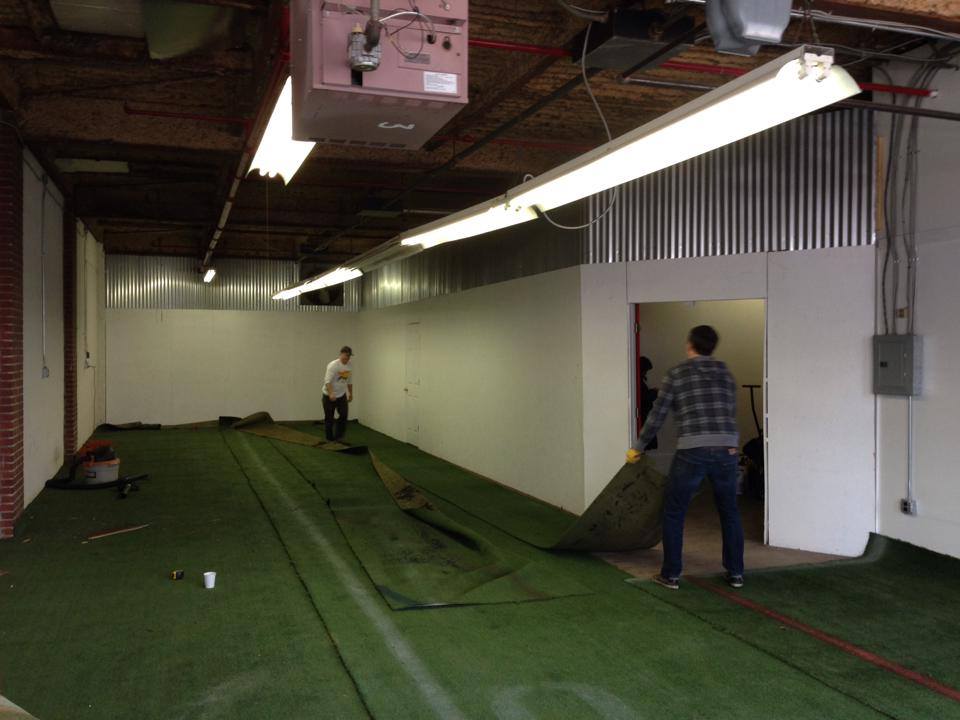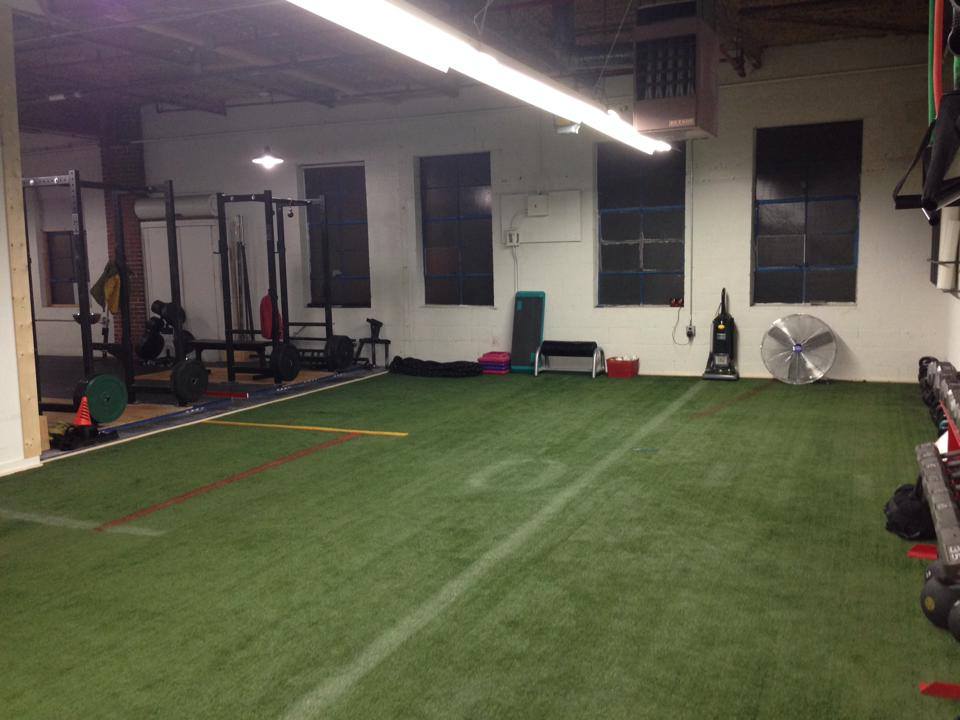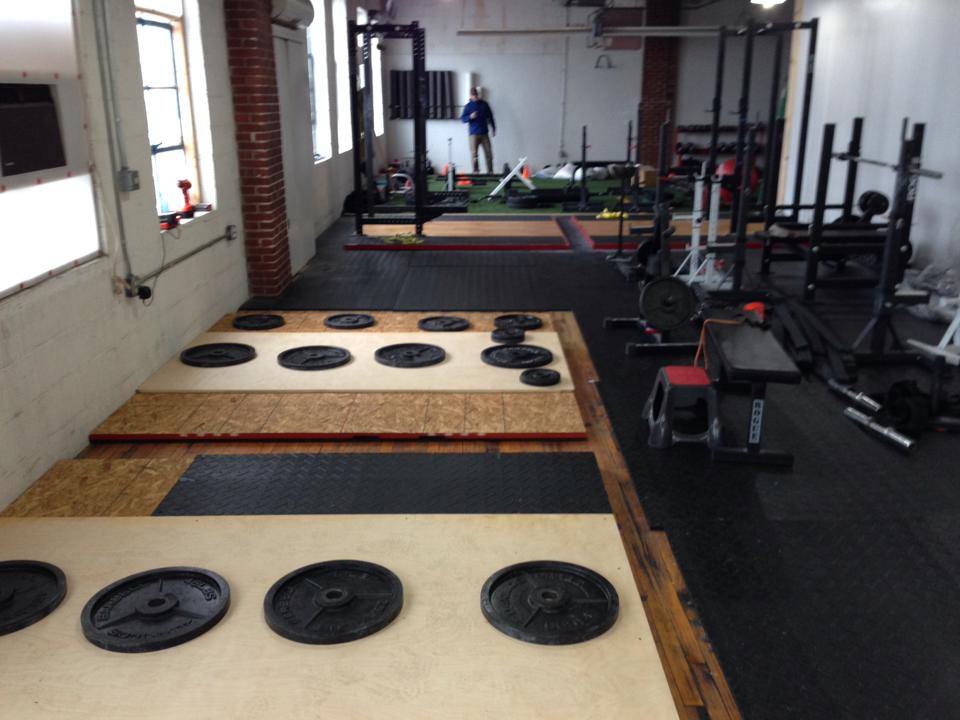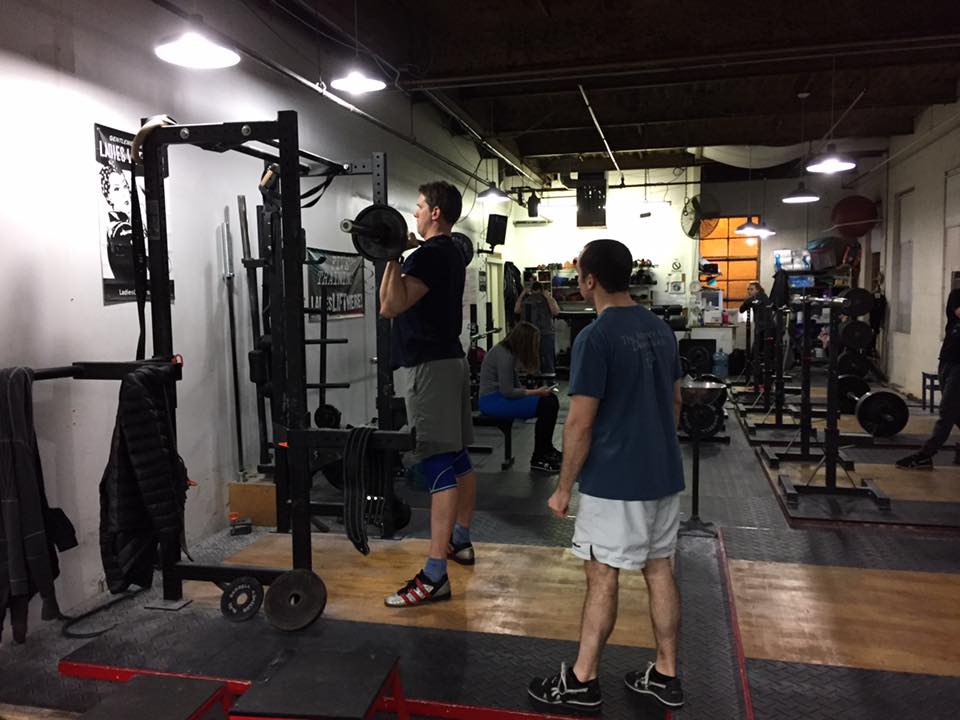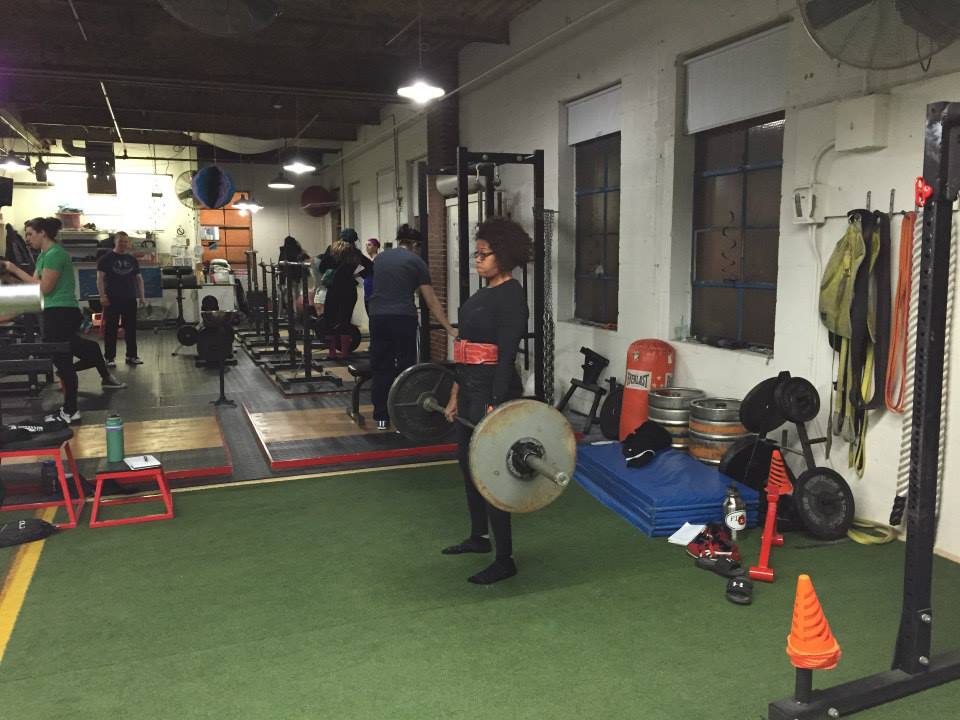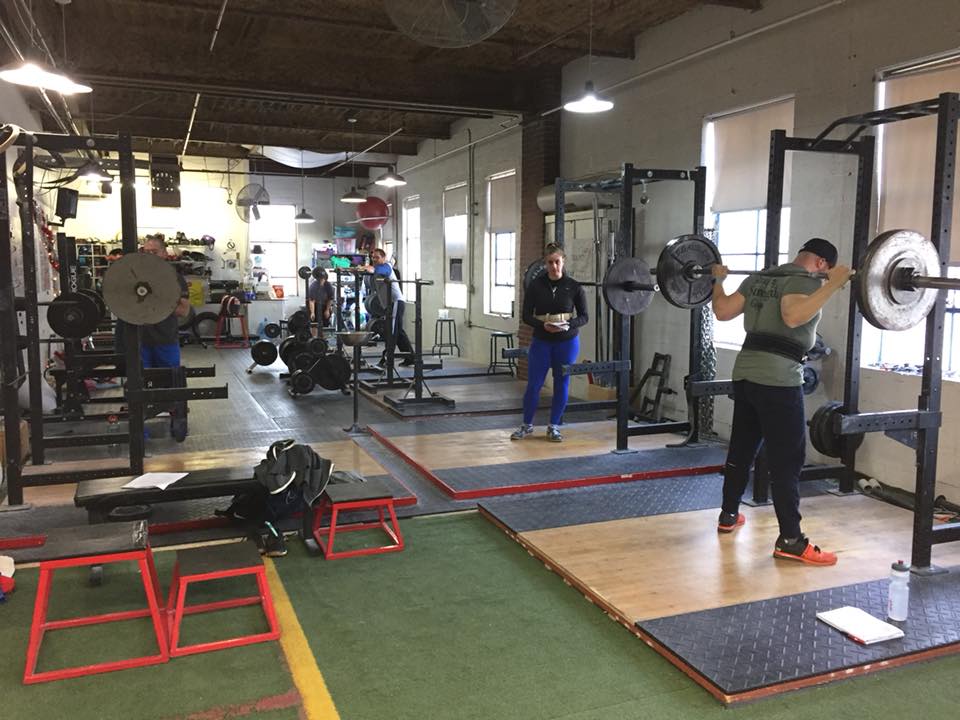 January 2015 – September 2017
We were diligently looking for another space for the gym. We were outgrowing our weight room quickly and more importantly, the area around the gym was changing dramatically and we are uneasy about the status of the warehouse we were in. So we started looking. Again.
October 2017
After being bumped around by one place where we seriously considering, I finally got tired of the run around and contact a realtor about another space. Unfortunately, that space had been rented already, but instead of hanging up on me, the realtor asked me what was I looking for. I told him and Doug rattled off a few spaces that might be of interest to me. Near the end of October, he and I visited a warehouse in Brewers Hill. The building has been bought in September 2017 by Urban Built and GLW Partners JV and the owners were looking for potential tenants. When I saw the space below, I knew I had found our new home.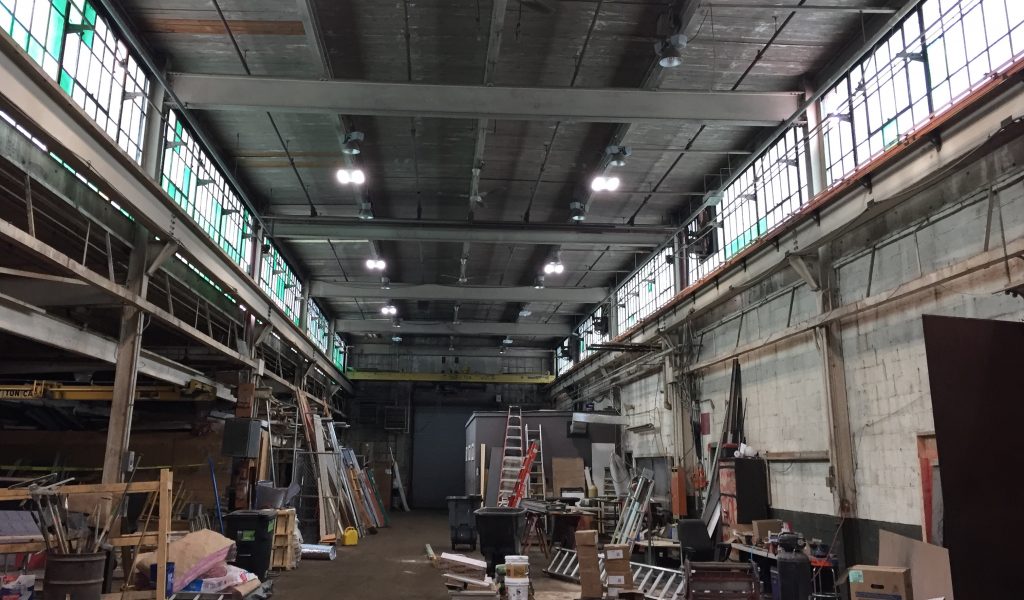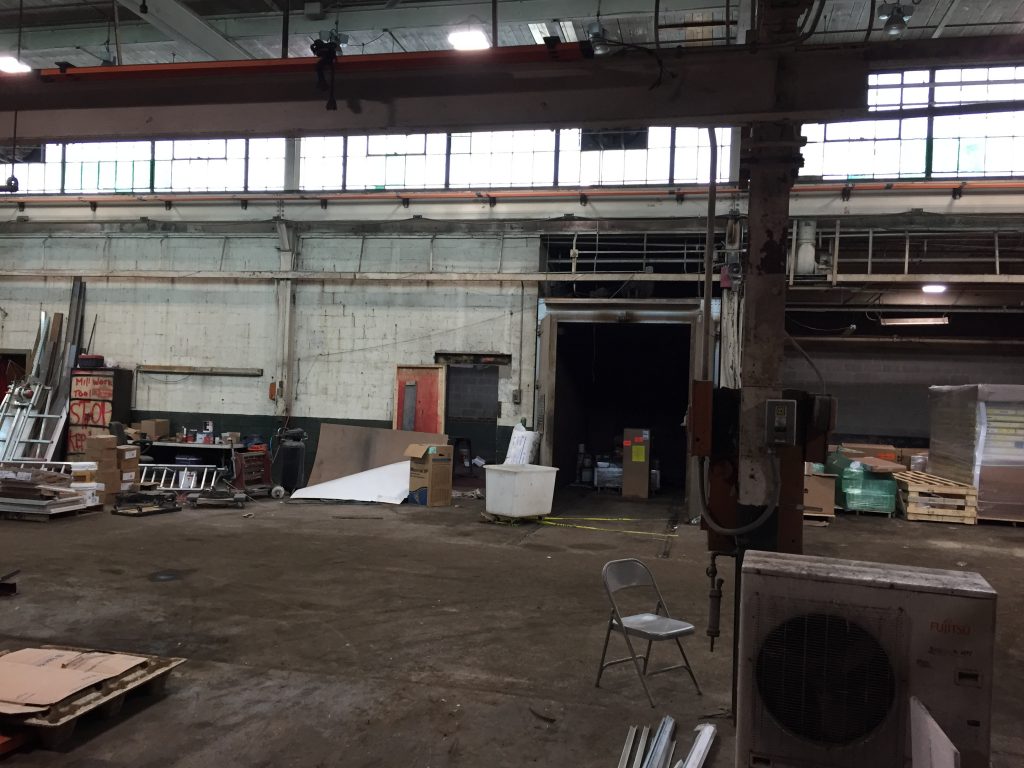 November 2017
Unfortunately, the building was not zoned for a fitness center. But I had been around this block before with the other space we had looked at so I found wording in the zoning laws that would help us get the space. I got my permit application together for zoning purposes and waited for our hearing date in December.
December 2017
Our zoning hearing went well and we signed our lease!
February 2018
Build out began of the new space with a July move in date.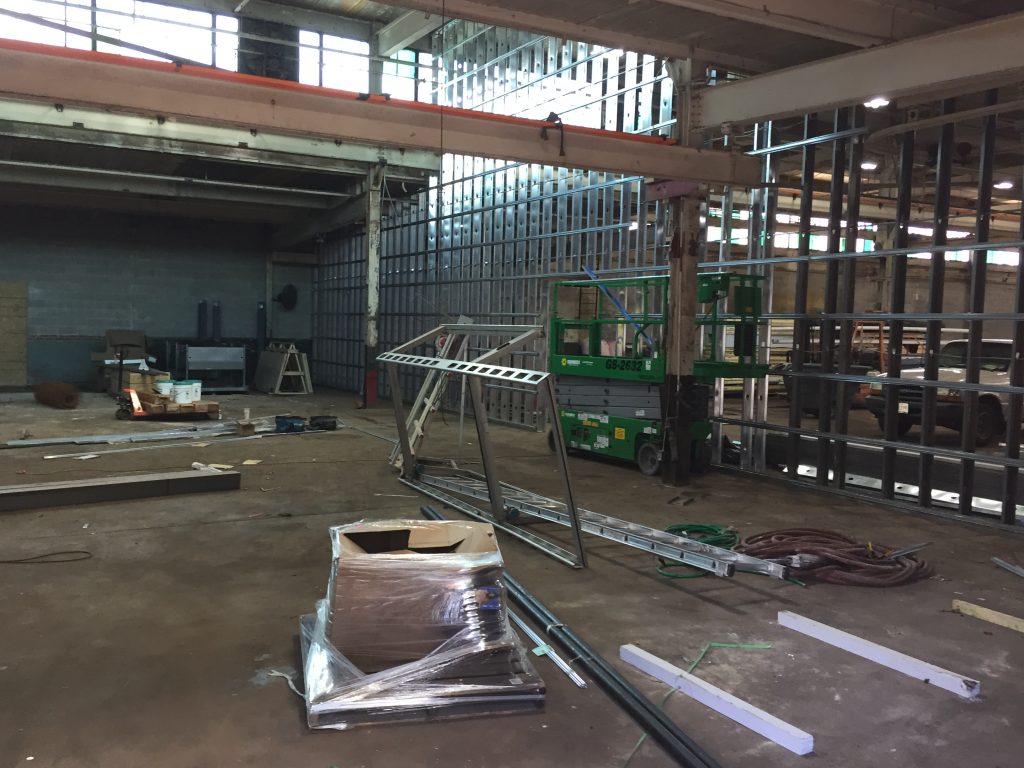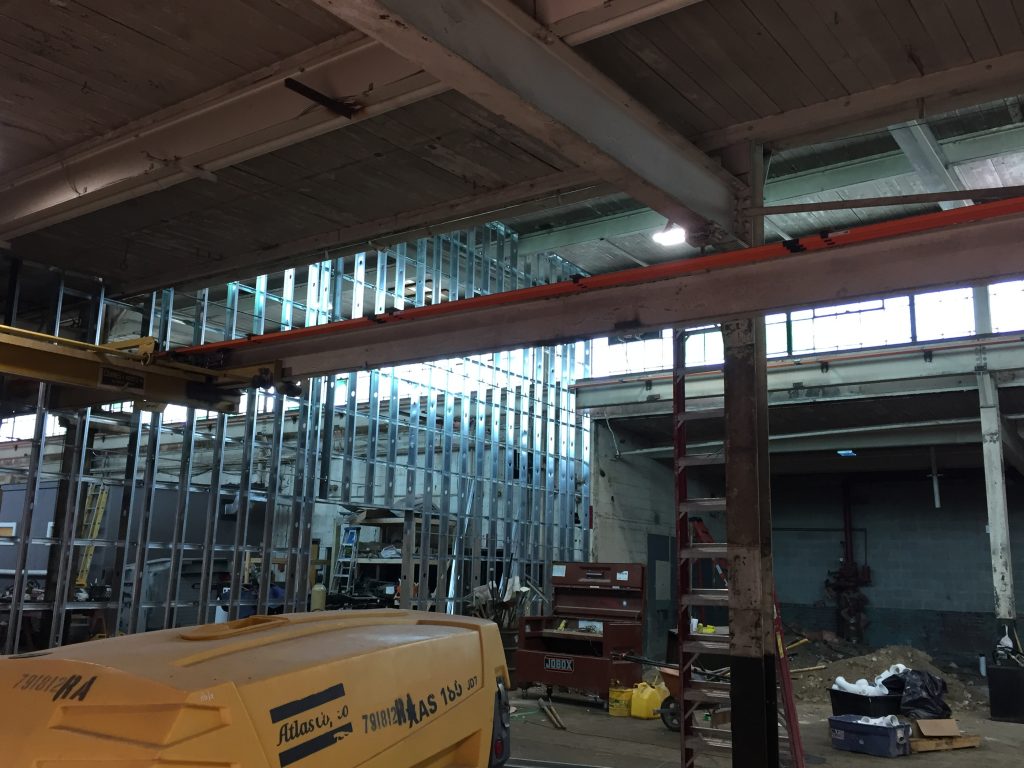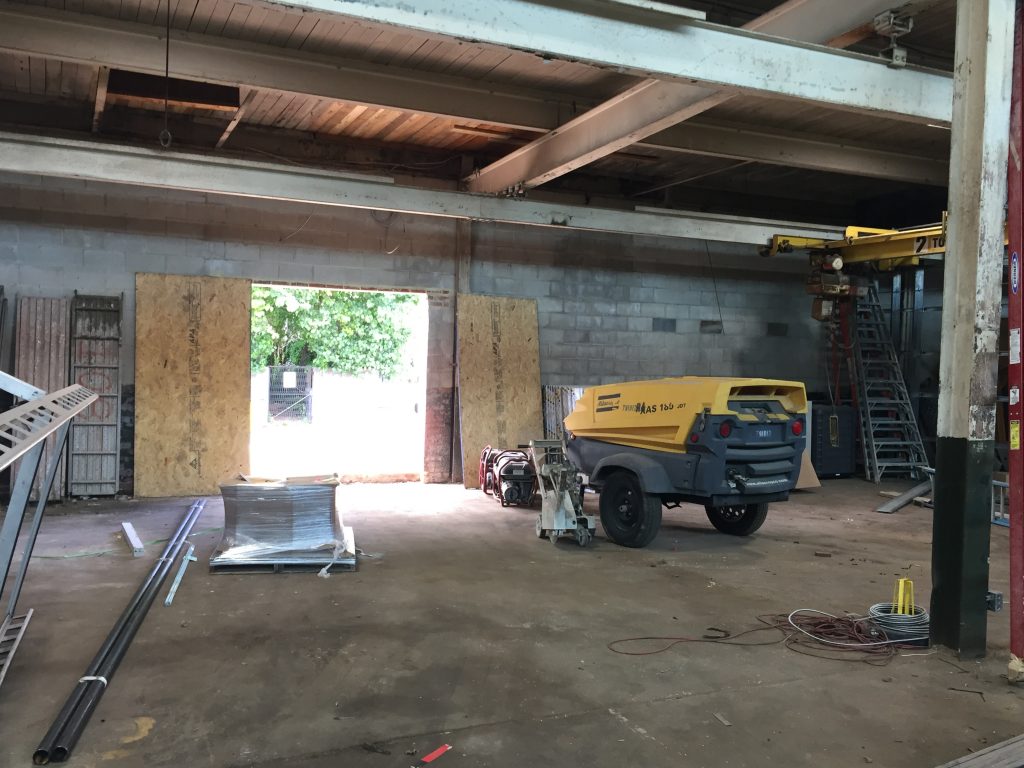 July 2018
We are finally moving!!!! The space is ready for us to install our floor mats and start moving equipment in. The fantasy is now reality. We have a new home.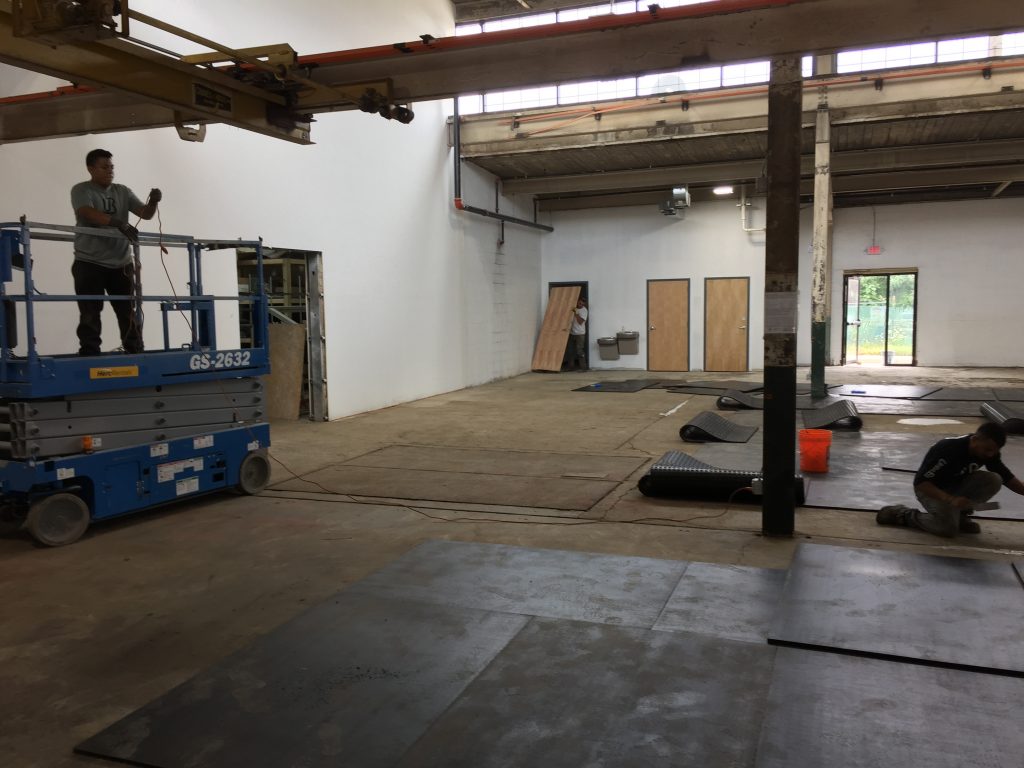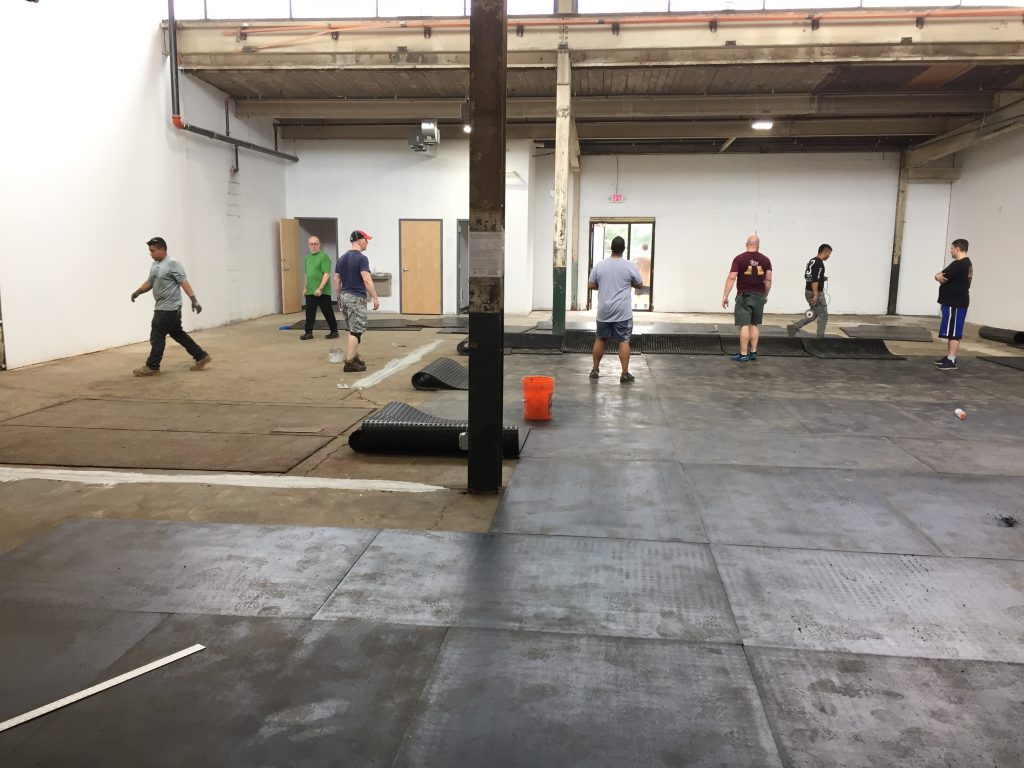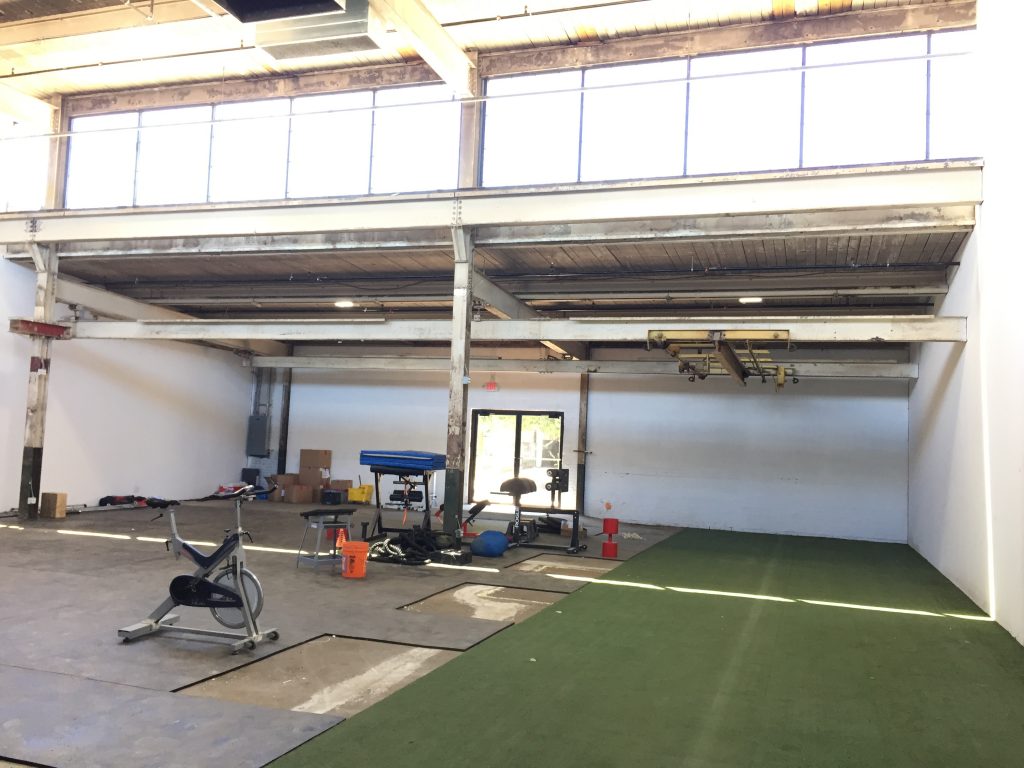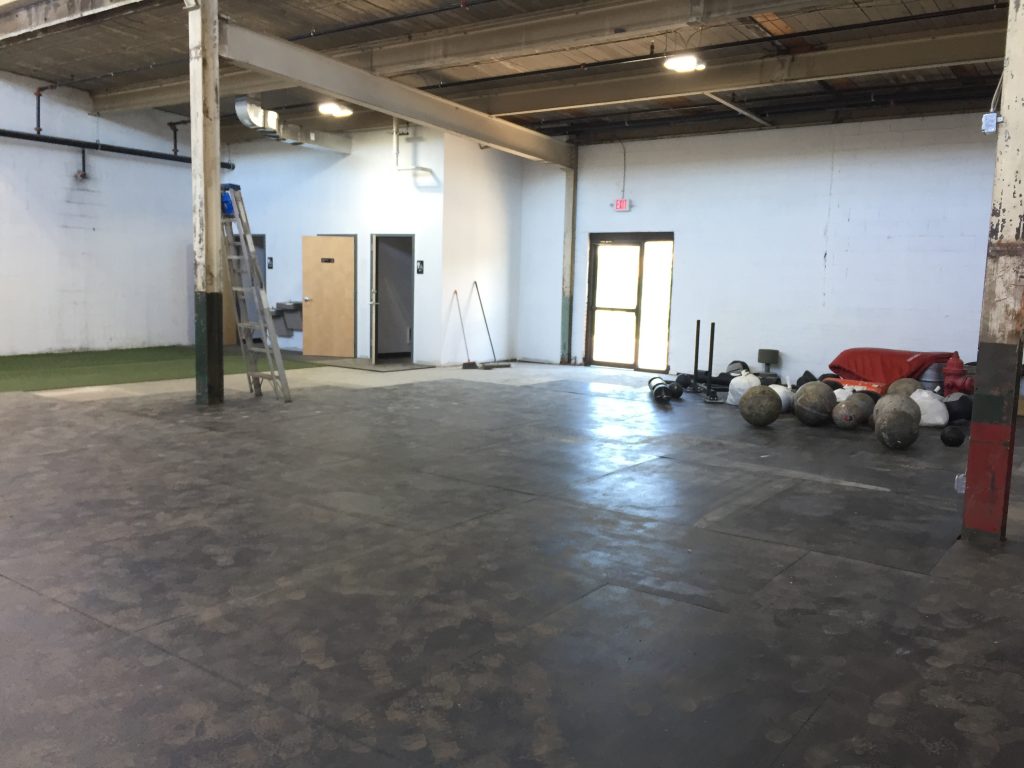 August 2018 – Present
We are in our new home and loving every minute. It's interesting to think back to how all of this started. It was in January 2010 when I realized something needed to change in my life. I had no idea at that time however, that the change was to get stronger, open a black iron gym and decide to help others also find their true strength potential.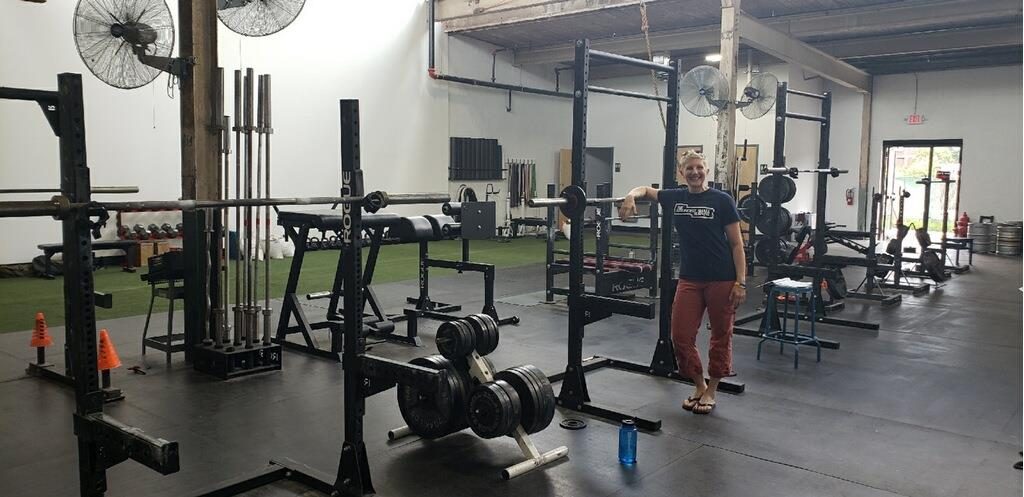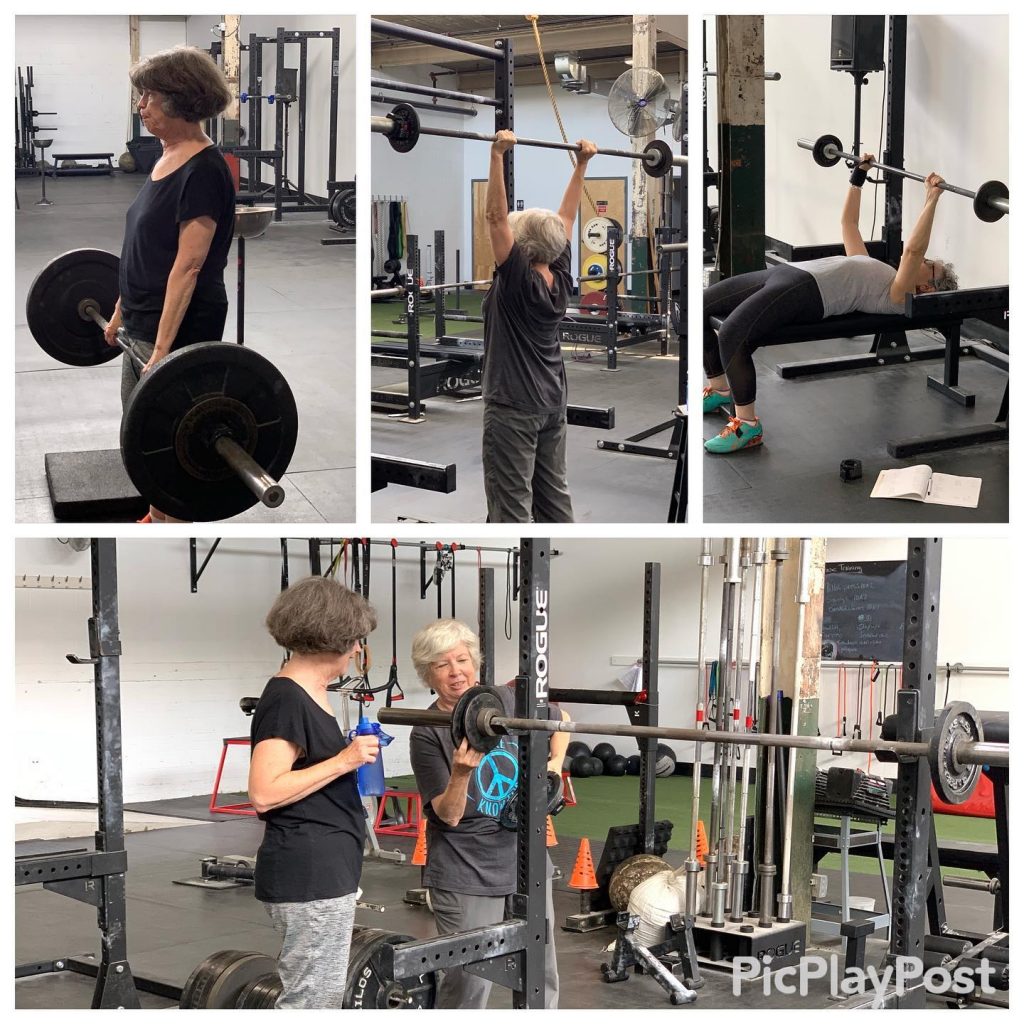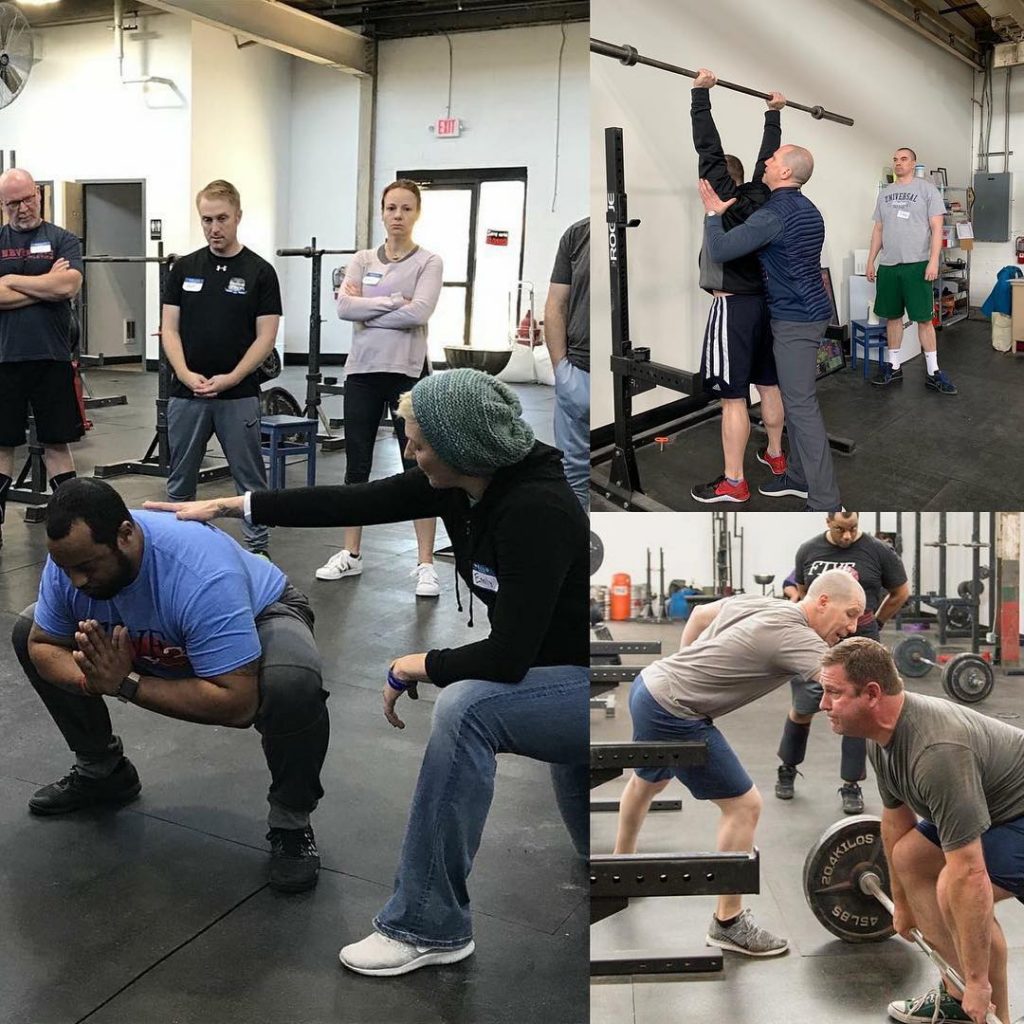 2020 is now here. Before the gym, dance was a huge part of my life. But getting stronger these past 10 years and helping others get stronger has truly been the best ride of my life.
Thank you to all of our past and present members who make Fivex3 Training the community that it is and will always be. When you are stronger, you feel better. When you are stronger, you look better. When you are stronger, you are better.