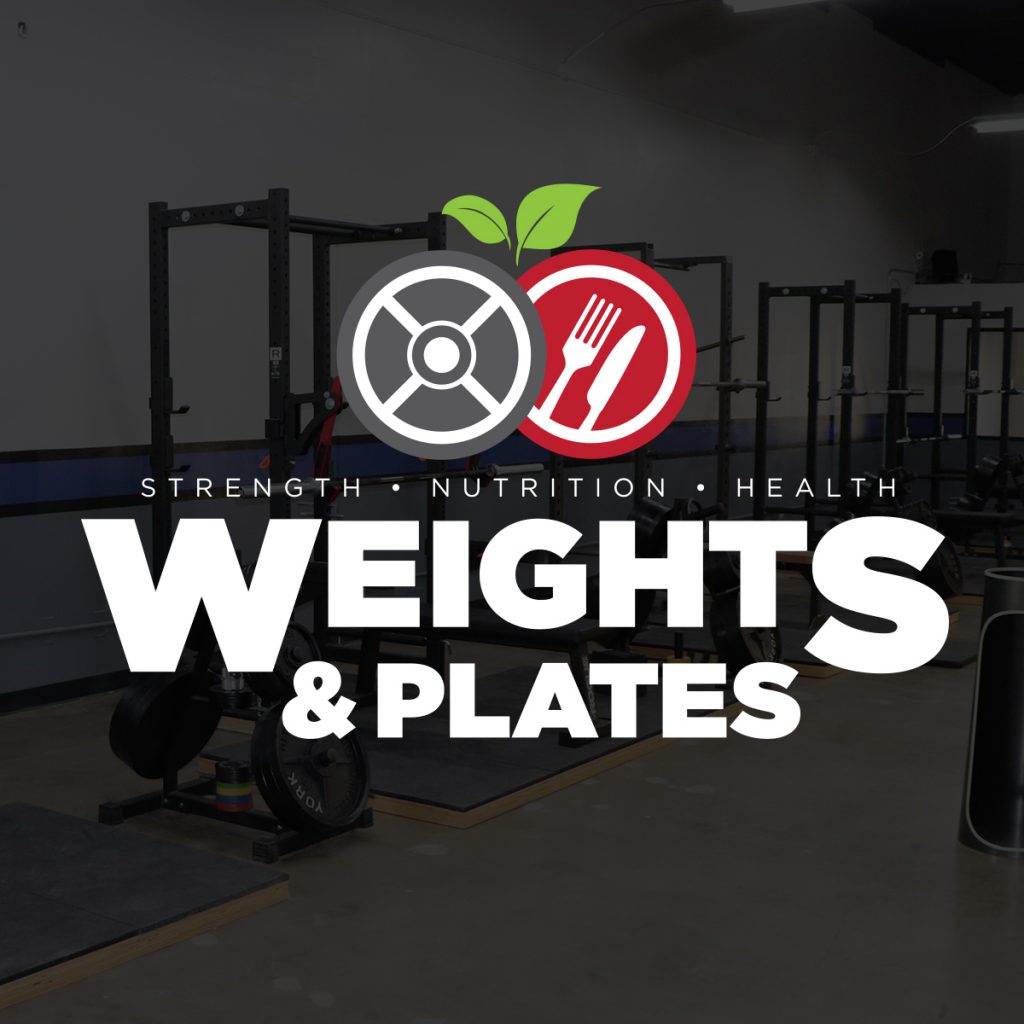 I have had the opportunity to work with Robert about two years ago and was very happy with his guidance and help. Easy to work with, easily available via email and messenger, easy to understand. 😉 I have referred him to a number of my clients who were interested in working with a nutrition coach who understands individuals who strength train regularly. If I need a tune up on nutrition, Robert would be my first choice. Check out his website and online nutrition program if you are looking for a little or a lot of help with your nutrition. 😉
Click here for more information: https://weightsandplates.com/nutrition-coaching/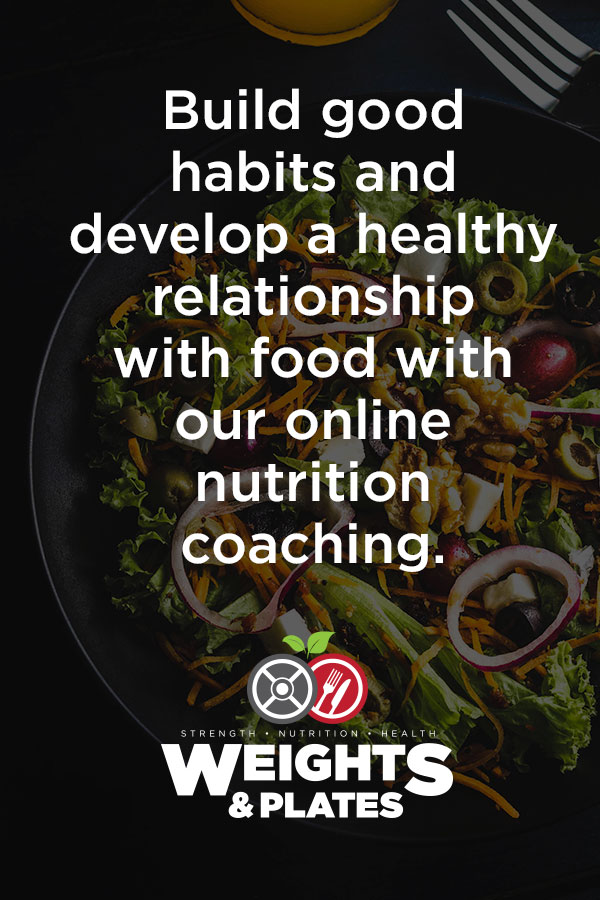 At Weights & Plates we are not married to a single nutrition philosophy Nutrition Coaching. Our team of Registered Dietitians apply evidenced based practices to select the nutrition strategy best suited to individual client needs. Thus, the program choice depend on the individual, which is preferred to a single one-dimensional system. Available programming includes:
1:1 Online Nutrition Coaching
Photo-Based Habit Coaching
Macronutrient Prescription (I.e. "macro coaching")
Traditional Meal Plans/Schedules
Coaching is offered in 3 or 6 month packages. This allows sufficient time for program development, exchange of feedback and ongoing customization. The truth is that most programs will start out very similar for all individuals. This is due to the unique differences between individuals in terms of physiology and response to any given intervention. Nutrition coaching evolves as the coach:client relationship develops and data points are accumulated regarding client response. Thus, as time goes on the program molds to the client providing a lifelong system of eating habits.