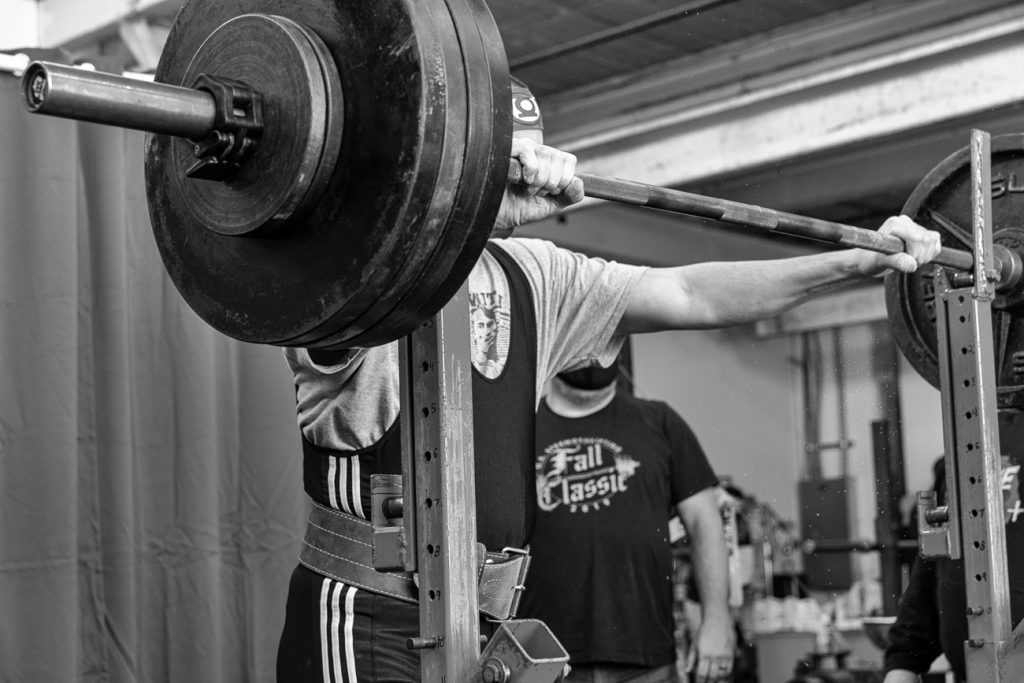 When? Sunday, December 3, 2023
Where? Fivex3 Training, 4015 Foster Avenue, Baltimore 21224
What? Stronger Together is a Strength Meet displaying the strength of two lifters working together to form one total. Rather than competing individually, Stronger Together will require competitors to form a team of 2 and complete all 4 lifts as outlined in Starting Strength; The Deadlift, Squat, Bench and Press. Teams can be Male/Male, Male/Female or Female/Female. EACH LIFTER in the team must perform one upper body and one lower body lift. Every lifter will receive 3 attempts at each of the 2 lifts they complete. The top successful attempt will count towards each teams total. Totals will be the combination of both lifters Wilks score in a team.
The three Divisions in Stronger Together are:
Male/Male
Male/Female
Female/Female
This will also be broken into (if applicable):
Male/Male (Open)
Male/Female (Open)
Female/Female (Open)
Male/Male (Masters)
Male/Female (Masters)
Female/Female (Masters)
Registration fee: $100/team ($50 per person) This fee is Non-Refundable. Registration is capped at 20 teams (40 lifters total.)
Registration Form: Before paying, please complete the registration form HERE. You must register and pay individually as we need t-shirt sizes for each participant. $50 per lifter.
Registration opens Friday, September 8, 2023!!!
Payment Link