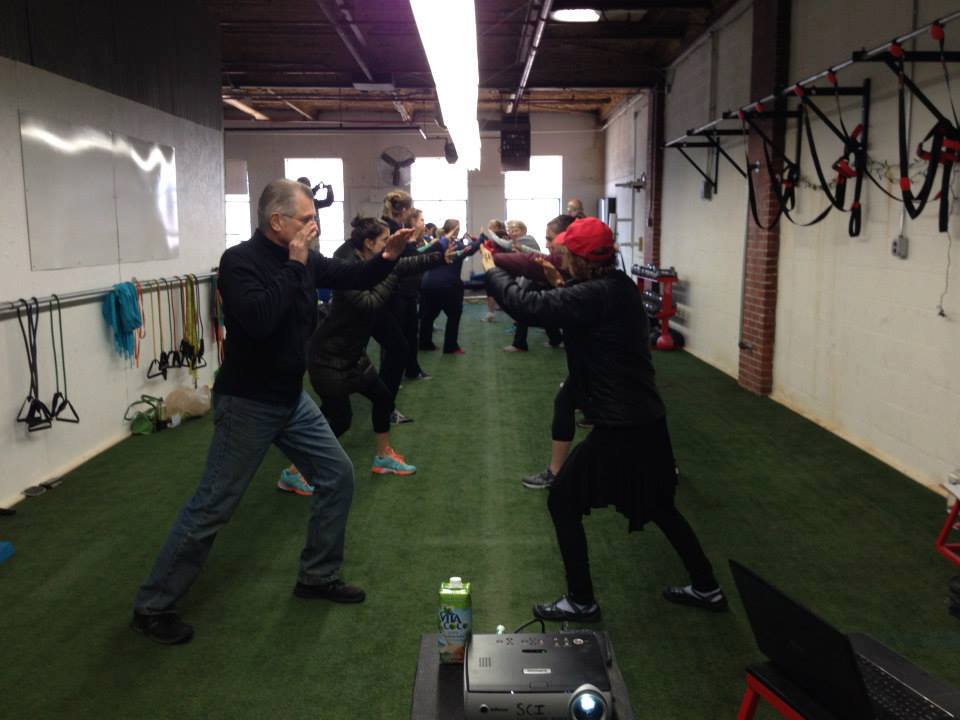 We are very excited to announce our third Self Defense Seminar with Steve Wakefoose of CrossFit West Chester in Pennsylvania on Sunday, May 15, 2016. This self-defense seminar is based on Tony Blauer's S.P.E.A.R System and Personal Defense Readiness program. Instructor Steve Wakefoose will lead the workshop. Steve is the founder of Providence Combatives and is a certified Level 1 Personal Defense Readiness coach and S.P.E.A.R. System Fundamentals coach with advanced certifications in the Blauer Tactical Systems Weapons Protection and Ground Fighting curriculum, serving Pennsylvania. With over 20 years of studying and teaching Martial Arts and Defensive Tactics in the private and public sectors, he has the experience and knowledge to fulfill your personal safety training needs.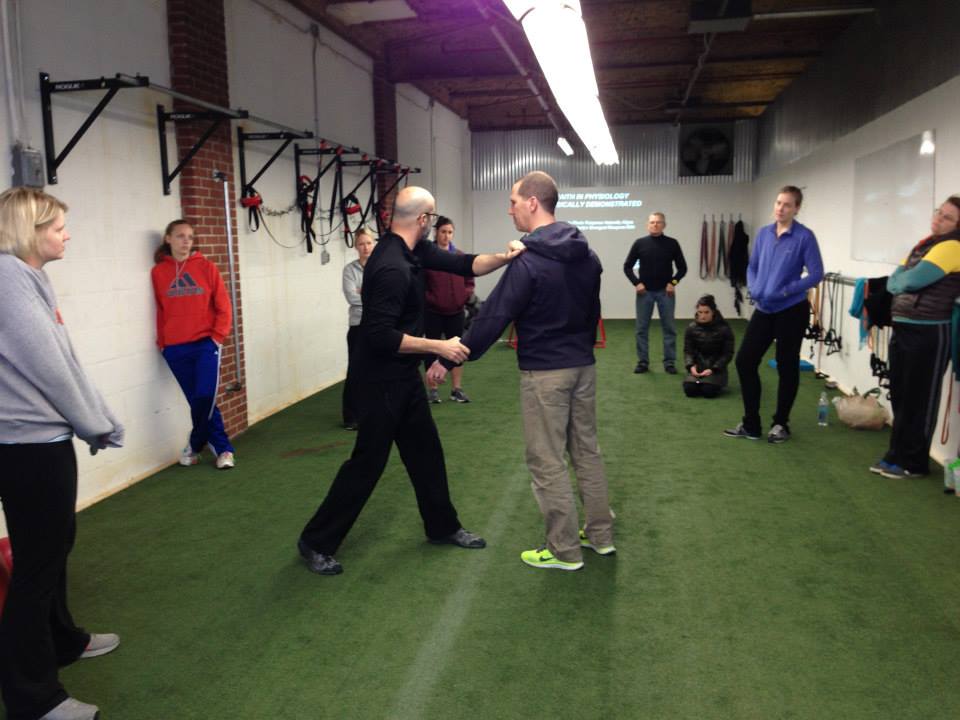 Steve will lead you through a fun, interactive session of questions & answers about the psychology of real violence and how to best protect yourself. He'll show you the tools you already have, how to detect and defuse bad guy. The culmination of over twenty years of research into the realities of confrontation and violent assault, the Personal Defense Readiness program is widely acknowledged as being on the cutting edge of personal safety training. This class will flow from mind-set, to contact, to confrontation, using the PDR's unique Three D's model: Detect, Defuse, Defend. Using our Non-Violent PosturesTM you will learn how to identify pre-contact cues, position for interception, and convert the startle-flinch using the world's first behaviorally based self-defense method – the S.P.E.A.R. SystemTM.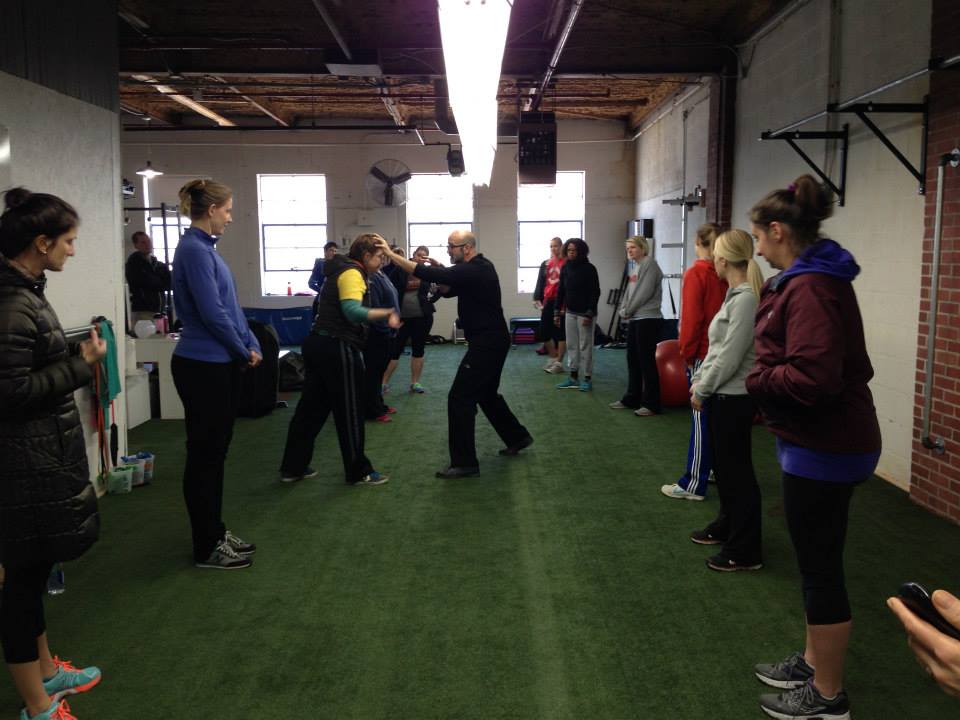 The clinic will run from 10am until 2pm, with breaks naturally built in. Participants should bring a light snack and water and dress in comfortable clothes and clean sneakers. The workshop is appropriate for anyone ages 13 and up. Public safety officers and officials are welcomed and encouraged to attend.
This seminar is limited to 20 participants. We expect the workshop to fill quickly, so send in your registration soon. Cost for the four-hour clinic is $65 per person. All checks should be made payable to Fivex3 Training, LLC. You may mail in all checks with the registration form, or come by the gym to register in person. You can also register right now and pay online by using the "Buy Now" button below. There is a $2.00 surcharge if paying online. Cost for online registration is $67.00. If you have any questions, please contact us at info@fivex3.com or call 410-205-9254.
Click here to download the registration form.