One year ago, June 18, 2011, we opened our doors, and what a year it has been! Amazing how time flies when you are having as much fun as we are doing what we love best: Making YOU STRONG! 🙂 Thank you for all of your support and encouragement!!! We could not be here without all of you!
Please join us on Saturday, June 23, 2012 from 10am – 2pm for our ONE Year Anniversary Open House and Feats of Strength and Conditioning! Food, drink and a few sled drags will round out the day! Bring your friends and family!!! All are welcome!!!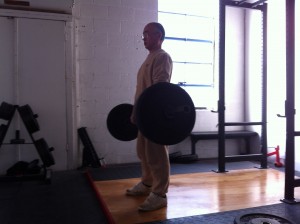 Strength and Conditioning Events will begin at 12pm and run until 1:30pm.
Strength Events include:
Dumbbell push press
Sled drag
Farmer walks
Trap bar deadlift – Max weight
Conditioning Events include:
Rope slams
Ball slams
Sandbag drag and carry
Kettlebell swings – Max reps
Prizes will be given to the person who shows the best sense of humor while lifting heavy things! 🙂
So, save this date and mark your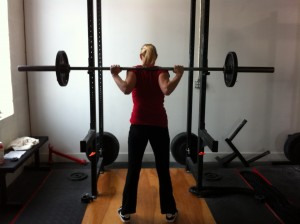 calendars for our ONE YEAR Anniversary Open House on Saturday, June 23, 2012!