Feel Stronger. Look Stronger. Be Stronger.
Coaches
Emily Socolinsky, Owner 
Emily is a certified
Starting Strength Coach
 since 2010, a 
USA Weightlifting
certified Level 1 Sports Performance Coach, and cycle certified through
Madd Dogg Athletics
. Emily holds a Masters degree in Education and a Bachelor of Arts degree in Dance from the University of Maryland at Baltimore County. As a strength coach and mentor, she has helped many clients explore their true potential through hard work and persistence.Emily was active as a professional dancer and teacher for over 20 years. During that time, she focused on strength training and a variety of cross-training methods that helped her grow and develop as a dancer and athlete. She began her dance training at the early age of 8 at the Baltimore Ballet and developed her training further at the Baltimore School for the Arts. She continued her dance studies at UMBC where she had the opportunity to study with a variety of dance professionals. Emily has performed with the Phoenix Dance Company, Nancy Romita and the Moving Company, Doug Hamby Dance, The Collective,  Kinetics Dance Theatre and Deep Vision Dance Company. In 2015, Emily began training in Brazilian Jiujitsu.
Diego Socolinsky, Owner 
Diego is a certified
Starting Strength Coach
 since 2010,
USA Weightlifting
certified Level 1 Sports Performance Coach, and has been training in a variety of disciplines for the last 30 years. His athletic background includes martial arts, rock and ice climbing, mountaineering, running and cross-country cycling.
---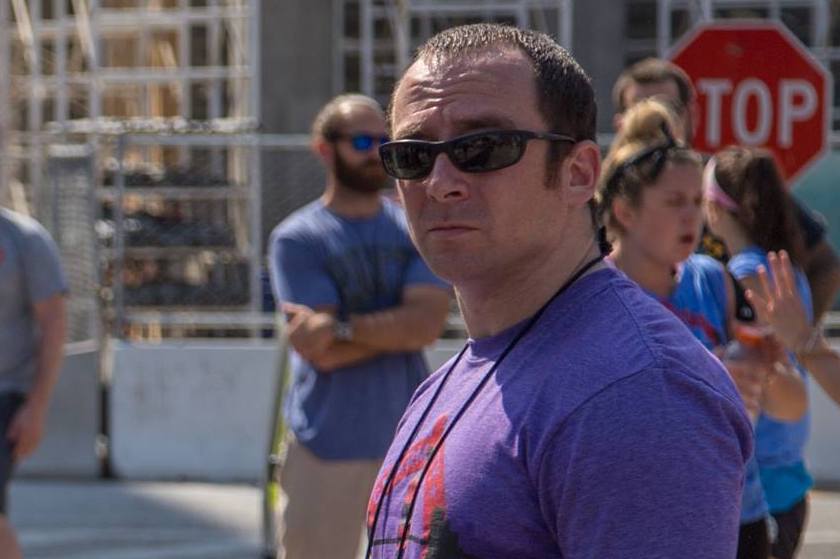 Jay Mund
Jay earned his 
Starting Strength Coach
's certification in 2012. He coaches at Fivex3 Training, a strength and conditioning gym in Baltimore. Jay has competed in wrestling, running, and weightlifting. He holds a Master's Degree in Special Education from The Johns Hopkins University and works as a Behavior Specialist for children with autism in his other life.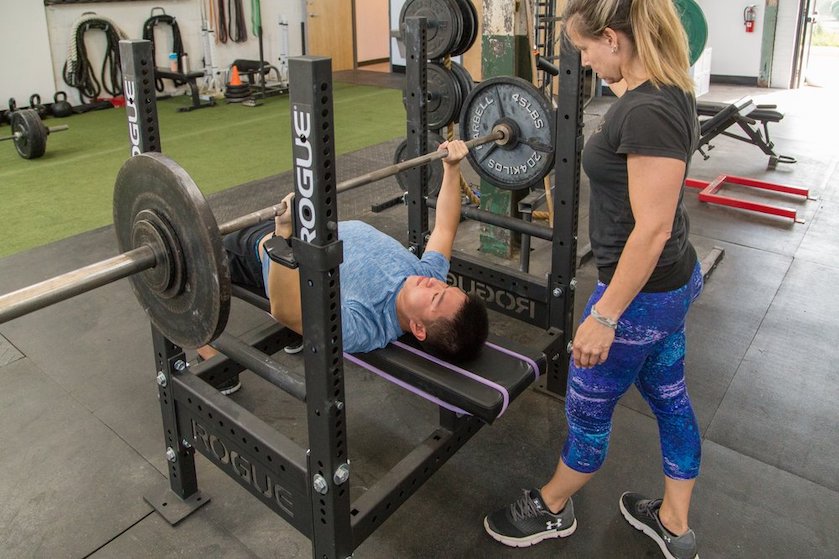 Rebecca Fishburne
A former college cross country runner and marathoner, Rebecca is an ACE certified Personal Trainer, Certified Functional Strength Coach (CFSC), Mad Dogg Athletics certified Spinning Instructor, and Mossa certified group fitness instructor.  Rebecca earned her
Starting Strength Coach's
certification in 2017. She now focuses on strength training and healthy eating habits to help clients enjoy overall fitness, real-world durability, and healthy movement patterns.  Her goal is to make fitness and healthful living fun and accessible to all ages and fitness levels and to help clients reach their fitness goals.
---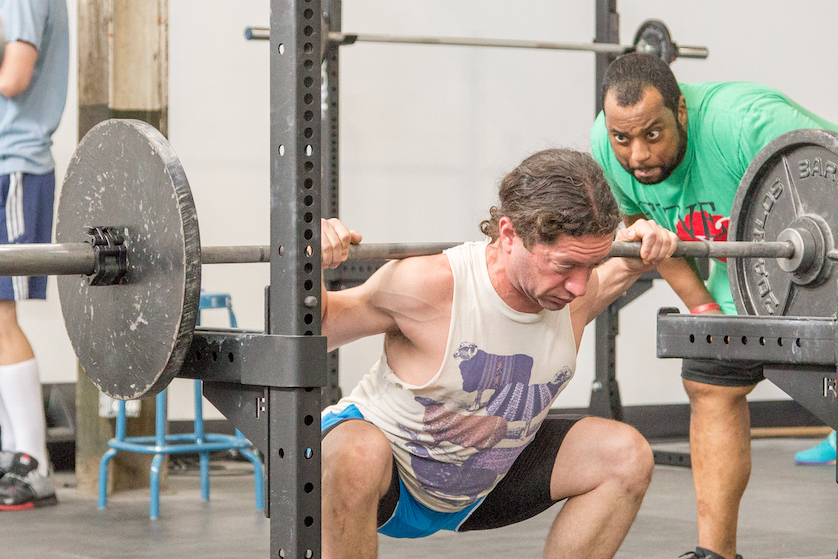 Craig Brooks
Craig Brooks began his career in the athletic arena at the age of 6 with boxing and football. In the 1984 USA Junior Olympics, at the age of 14, he won the gold medal in Boxing. Craig then earned a scholarship in football to attend college where he completed his BS in Fitness and Sports Management. Craig has coached fighters including three current world titleholders, Welterweight Division and Featherweight Division. Craig also coaches High School football as a Defensive Football Coach since 2010 in Washington, DC.
Craig is a certified coach in Kettlebells via the International Kettelbell Fitness Federation (IKFF) level 2, National Strength and Conditioning Association (NSCA) and United States Olympic Weightlifting (USAW) level 1, United States of America Powerlifting (USAPL), CrossFit level 2 and Certified International Science of Sports nutrition. Craig competed in the 100% Raw Powerlifting Competition in April 2016, placing 4th in the Masters Division and 7thin his Weight Class. In 2018, he competed in the US Strengthlifting Federation (USSF), placing 1stin his Masters Division and 3rd in his Weight Class. He's currently ranked 3rdin his weight class for the squat and nationally for USSF Powerlifting.
Interns
---
Gretchen Mester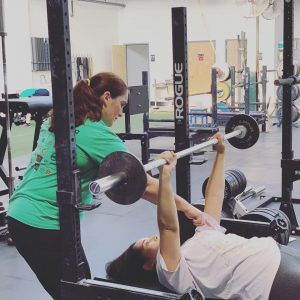 Previous Interns
Rebecca Fishburne
Craig Campbell
Christian Conti-Vock, SSC
Bob Antis, SSC