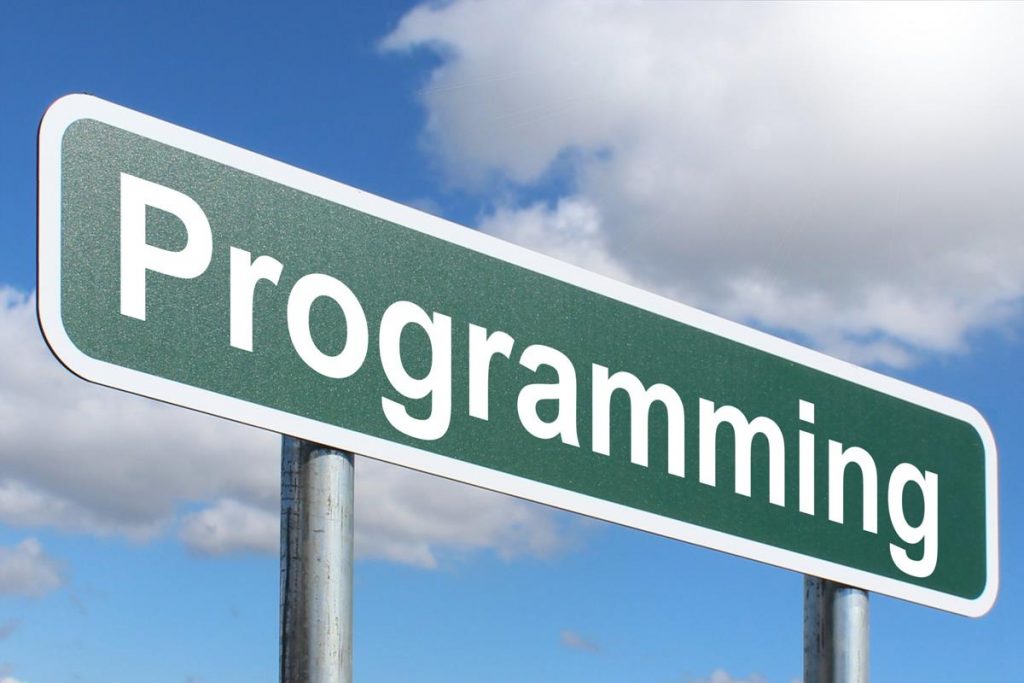 Coaches: Diego Socolinsky and Emily Socolinsky
When?
Date: Saturday, June 13 and Sunday, June 14, 2020
Time: 12pm – 4pm both days
Price: $150 for one day; $225 for both days

Where?
LIVE from Baltimore, MD via ZOOM!!
For Whom?
Coaches and lifters, recreational athletes, general population, those interested in learning more about programming

What?
Join Fivex3 for a weekend discussing the principles and application of programming for strength training.
Outline of the Weekend:
Saturday, June 13, 2020

Strength
Muscle anatomy and physiology
Stress and Fatigue models
Fundamental principles of programming
Programming variables and definitions
Novice programming
Intermediate programming
Questions and answers
Sunday, June 14, 2020
Brief review of previous day
Advanced programming and periodization
Programming examples
Handling injuries
Training older clients
Training female clients
Training for strength sports
Questions and answers
We will wrap up the weekend with a Q&A. If possible, please submit your questions ahead of the workshop. Email Emily at emily@fivex3.com. You are also welcome to ask additional questions that weekend too. We expect this to be an interactive workshop with lots of attendee participation.

Who are we?
We are the owners of Fivex3 Training in Baltimore, MD. We have been certified Starting Strength Coaches since 2010, and have served as seminar and oral exam staff. We offer group training barbell classes to people of all ages. Before opening Fivex3 Training, Emily was active as a professional dancer and teacher for over 20 years. During that time, she focused on strength training and a variety of cross-training methods that helped her grow and develop as a dancer and athlete. Diego has been training in a variety of disciplines for the last 30 years. His athletic background includes martial arts, rock and ice climbing, mountaineering, running and cross-country cycling.
Please use the Pay Pal Button below to register for the workshop.